Boyd Pilley
Boyd has been working in and assisting the growth and improvement of small businesses in Western Australia since retiring from the Army as a Major in 1996 . The military background has lead to an emphasis on planning to achieve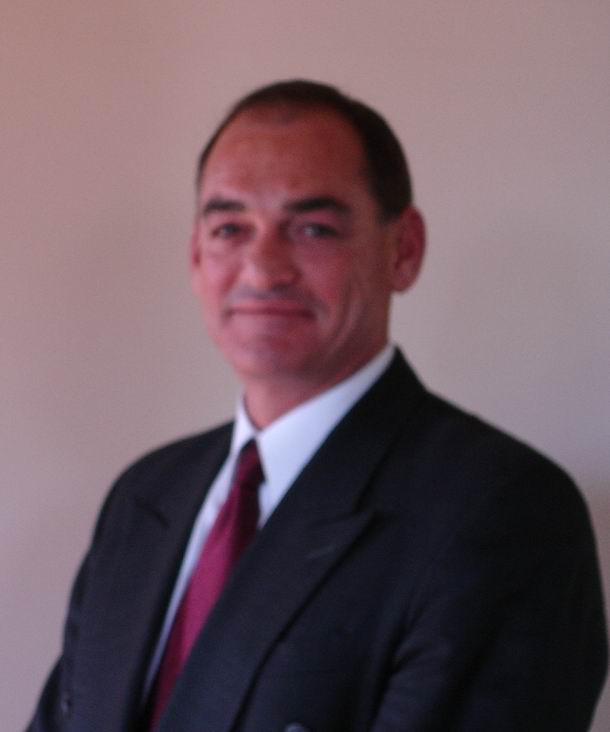 business (and lifetime) results.
Boyd understands many small (to medium) businesses are generally very technically proficient; however, may not focus as fully on non-technical matters such as strategic planning, financial forecasting, compliance issues, personnel management, internet marketing etc.  Accordingly, he has worked  on these matters with many businesses across diverse industries  such as human resources, engineering, finance, aviation, IT, construction and manufacturing.
Partner Business Advisors
We partner with other business advisors to provide specific client required expertise.  As business owners can't be experts in all aspects of business, similarly we do not claim to know everything – but we generally know someone with expertise in particular areas of interest.  We partner with advisors from Now Business Mastery, another Perth based company assisting businesses to reach their full potential; and sub-contract to other subject matter experts on an "as required" basis to provide a total solution to clients.
All advisors from Alandra Business Development and Now Business Mastery are Executive Associates of The Institute for Independent Business, an international accreditation body for business executives from virtually every profession, background and industry imaginable.